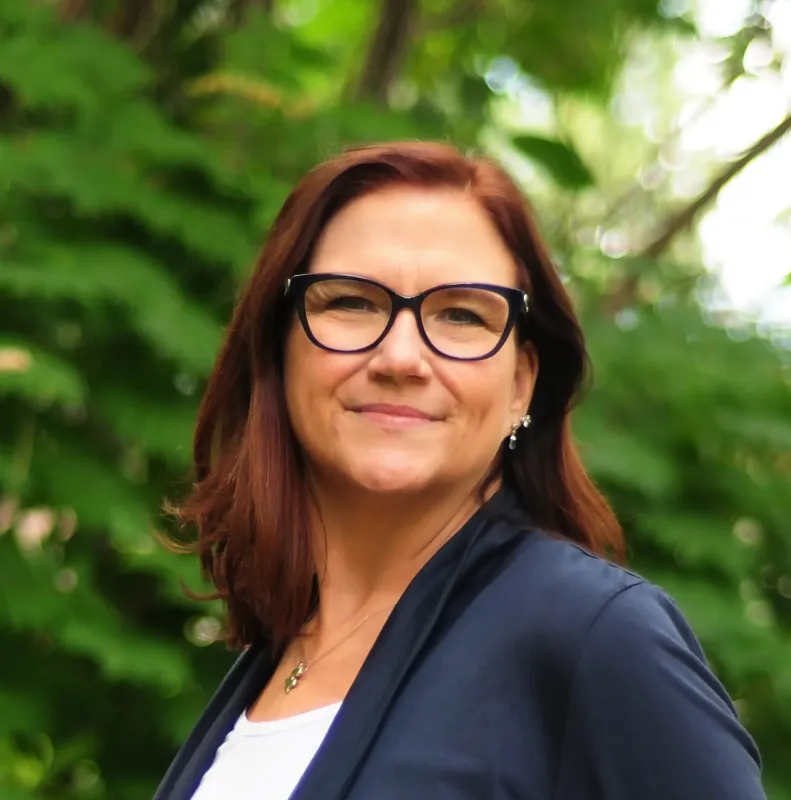 Missy Wright
Missy works in our Coeur d'Alene office as a full-time licensed broker for Tweedy Insurance Group.
Missy and her husband have three kiddos, three kitties, and a Corgi puppy. Each family member is musically inclined, and together they enjoy attending performing arts events.
Missy has traveled extensively in Europe where she was an exchange student, and has only Hawaii left to visit of our 50 states. She moved to Idaho with her husband, a native of Idaho, and fell in love with the cold and snow! We're glad she's here and has chosen to be part of the Tweedy Insurance Group.