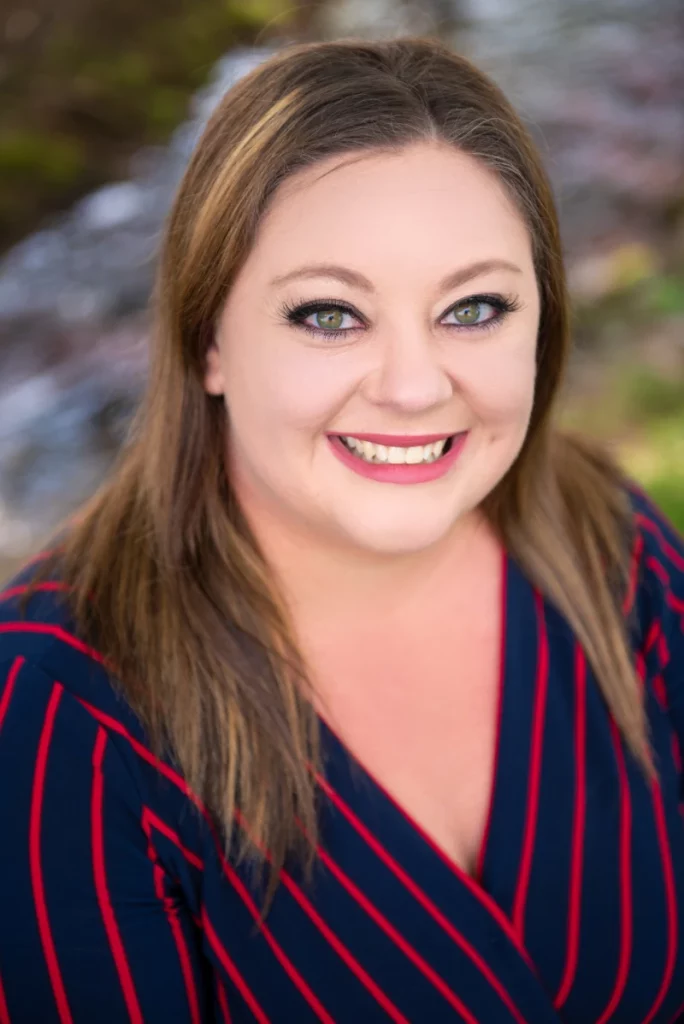 Jayme Guerrero
Jayme is a client service rep and licensed agent in our Nampa office.
An Idaho native and one of five sisters, Jayme is married and has one daughter. Family pleasures include camping, fishing, and attending concerts. And enjoying their dog, Zeus, a 100 pound German Shepherd. A personal pastime for Jayme is creating floral arrangements and wreaths.
Jayme brings her own special brand of sunshine to the office. She makes efficiency fun. We're glad she's part of our team.