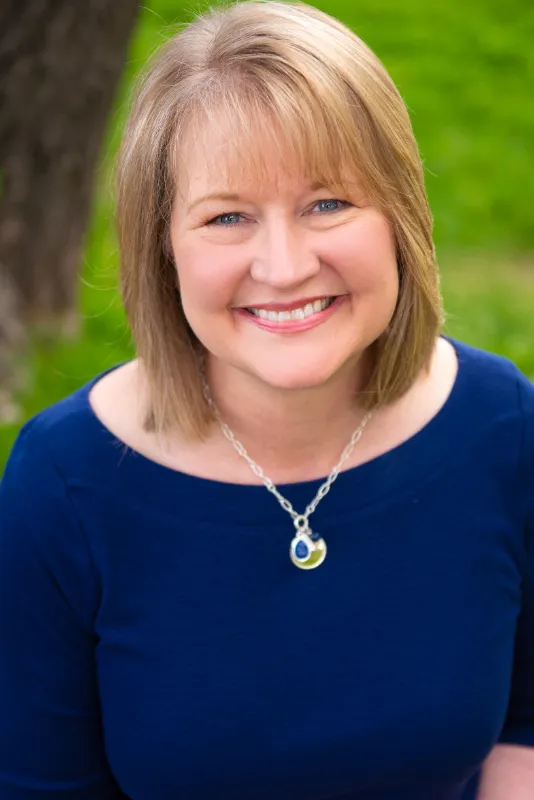 Janet Dodge
Janet works with Tweedy Insurance Group in our Nampa office as a licensed agent and dedicated client rep.
Born in Utah and raised in Nevada, she and her husband, an Idaho native, moved their family here and are living happily ever after.
Janet loves time spent with her family, taking walks, growing flowers, and playing dominoes. And she is active in her church's children's ministry.
Her ministry to our clients and her co-workers is one of efficiency and joy. We're glad she joined our team.